About Our Team
Influx Studio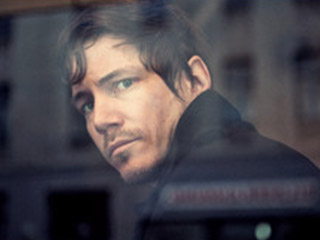 Luk Zimmermann
Studio Owner Recording, Mixing Engineer, Mastering Engineer, Record Producer
Luk Zimmermann is Influx studio owner for both Bern and Berlin studios, a platinum and gold selling record producer, engineer and musician with nearly 25 years in the music business. Best known for his work with his band Lunik, he also has worked with many artists including Mich Gerber, Kutti MC, Maozinha, Gus MacGregor, Thomas Godoj, Anna Kaenzig, Merfen Orange, Tobias Carshey, The Souls, Siri Svegler, Pamela Mendez, Ella Ronen, Huck Finn, Strozzini, Linard Bardill, Laurence revey, and Bliss to name a few. He has also worked with many film and motion picture soundtracks including Die Herbstzeitlosen, Lücken im Gesetz, im Nordwind, Ibiza, the Fool and the Princess and was nominated for best music motion soundtrack for "Tausend Ozeane". Not only is he successful in nearly every area of the music industry as creative process, but also as the founder of Sophie Records, Switzerland.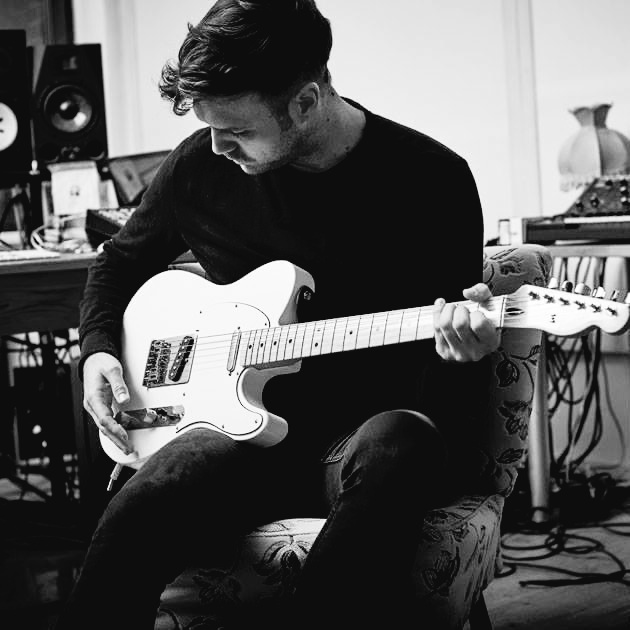 Slade Templeton
Studio Co-Owner, Mixing Engineer, Mastering Engineer, Record Producer
Slade Templeton is an American Record Producer/Engineer living in Switzerland after previously living in Seattle Washington and London UK. Slade is best known for his work as Record Producer and Engineer with Electronic music genres, Trip Hop and Alternative Rock. Slade has over 15 years of experience as an Audio Engineer, Producer, Touring musician and DJ. He performed in over 20 countries as the headline act with his electronic dance music duo "Defunct!" [2008-2016]. His current project "Crying Vessel" has become a highly sought after live act worldwide and landing him rave reviews of his last album "A Beautiful Curse", which was written, recorded, produced, mixed and mastered all by himself. Slade's music is consistently in the top 100 charts with various alias', but he has also engineered for many of rock and electronic musics globally recognized names, top tier record labels and popular releases. He has worked as Mixing Engineer, Mastering Engineer, and Producer for well over 1000 songs on all mediums (CD, Vinyl, Digital platforms). His music has also entered millions of ears through TV and movies. Being on both sides of the studio glass has its perks; Slade knows the studio process from the creation of the song right up until the final product is hitting the shelves. Slade is currently Mixing and Mastering Engineer and producer at Influx Studios, Bern Switzerland.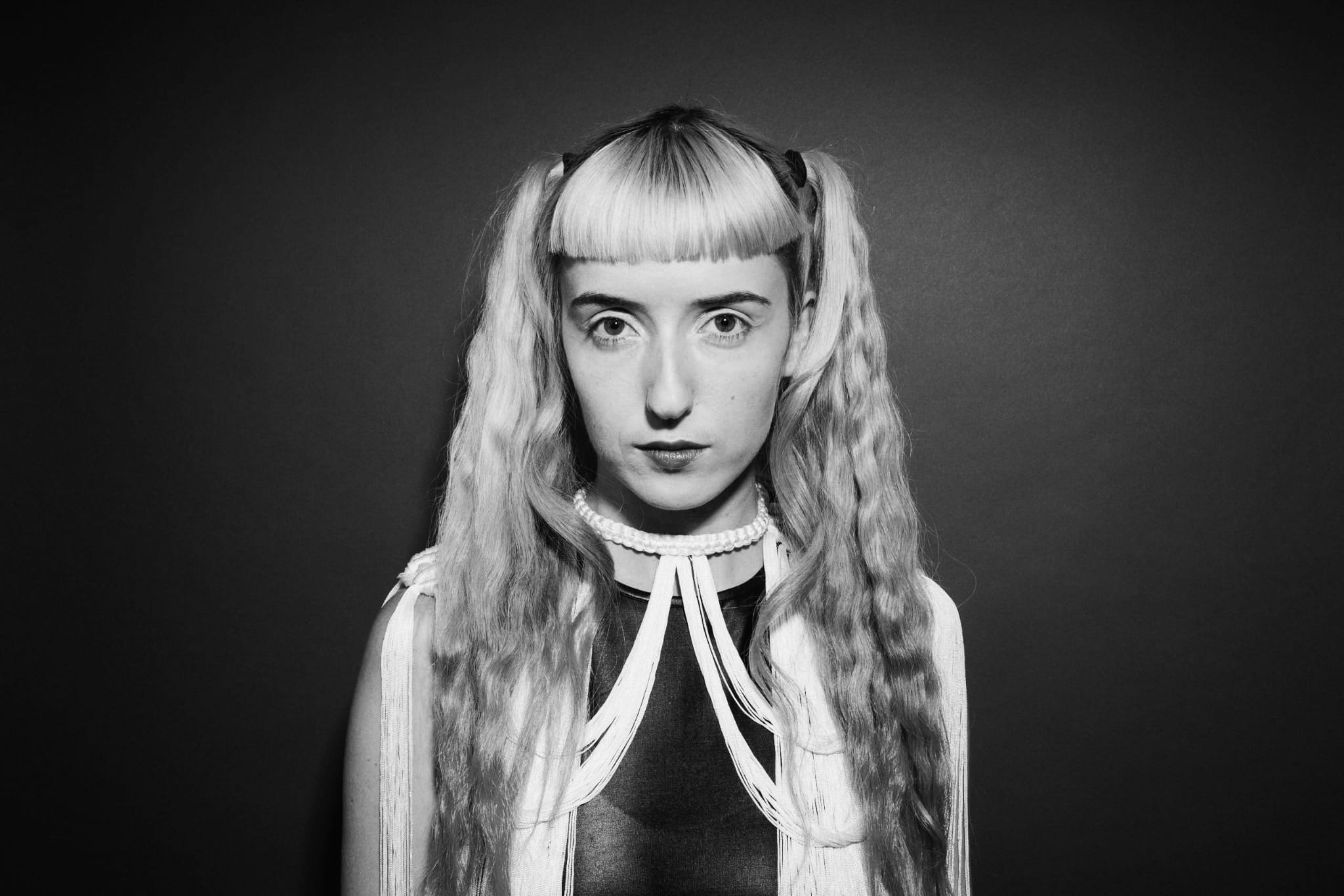 Jessiquoi
Producer
Jessiquoi is a producer and performer from Australia, now based in Bern, Switzerland. She is experienced in production of many styles of music, such as electronic, rap, experimental and pop music. After exploding onto Switzerland's underground electronic music scene with audacious, energetic live shows, she quickly progressed to massive festivals such as Gurten Festival and Zürich Openair. After winning Best Electronic and Demo of the year at M4Music Festival in 2018, she has spent the last 2 years expanding to the European arena, all the while releasing music that she recorded and produced entirely alone. She approaches music production with a holistic view, keeping in mind all aspects that encompass a music career these days – songwriting, producing, live shows, music videos, marketing and social media. Sports fans can also hear her work on the latest MySports television programs. Jessiquoi is an Ableton Live coach and has been working closely with HelvetiaRockt over several years to give young women the skills they need to produce their own music. She is the newest team member at Influx Studios and works as a producer.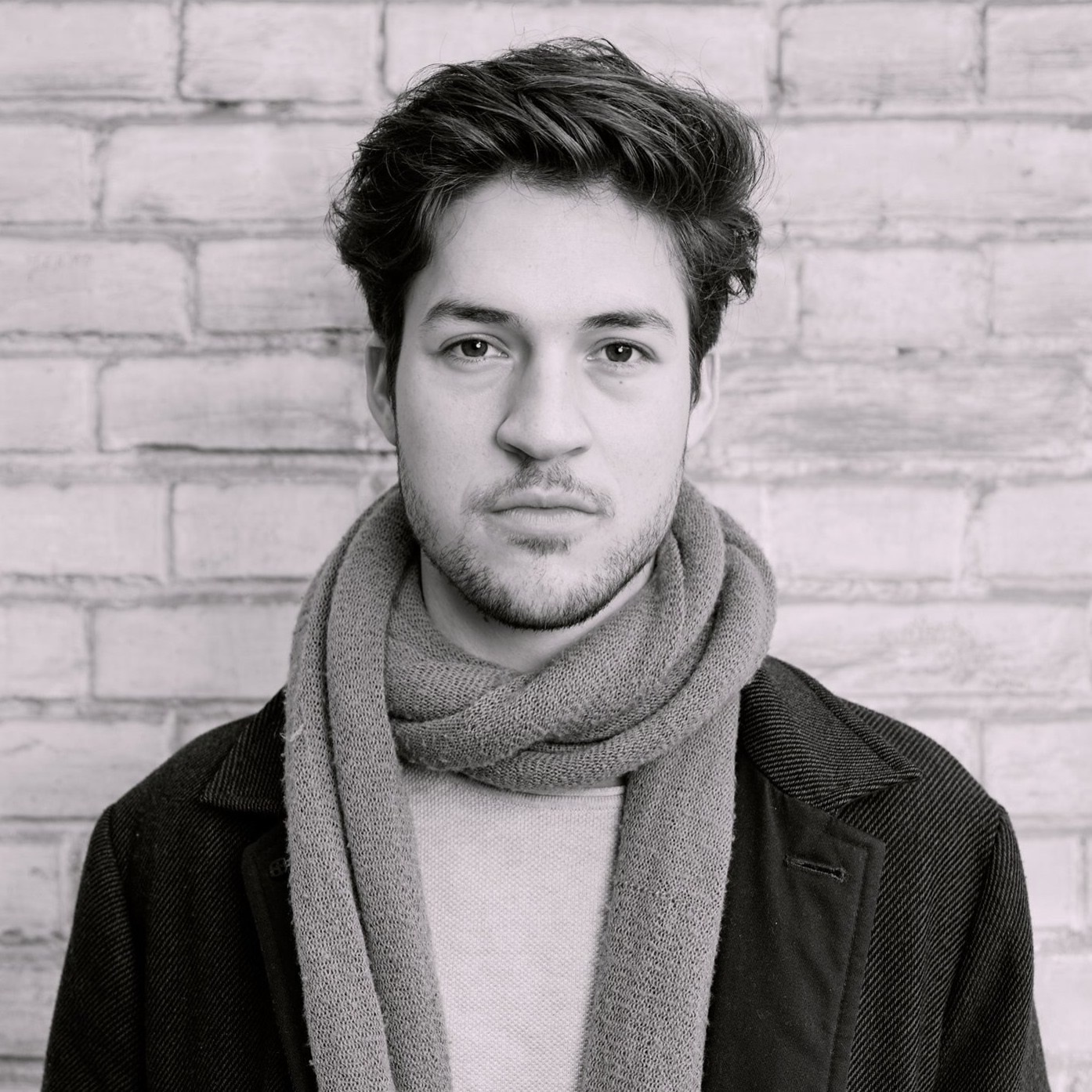 Mike Ingold
Mixing Engineer, Producer
Mike Ingold is an upcoming mixing engineer and record producer from Switzerland. With over 13 years of experience as a musician, songwriter and multi instrumentalist Mike can give valuable inputs for a wide range of instruments and genres.
No matter if it's Alternative Rock, Hip Hop, Indie, Pop or Electro, he feels at home in many Genres and is not afraid to get in touch with new styles and give the music his personal signature.
Starting as a studio assistant at Influx Studios Bern in 2018, it gave him the opportunity to see behind the scenes of a studio's inner workings and in return gave him the confirmation he needed to take his career next level. Since 2019 Mike is recording, producing and mixing newcomer acts at Influx Studios Bern.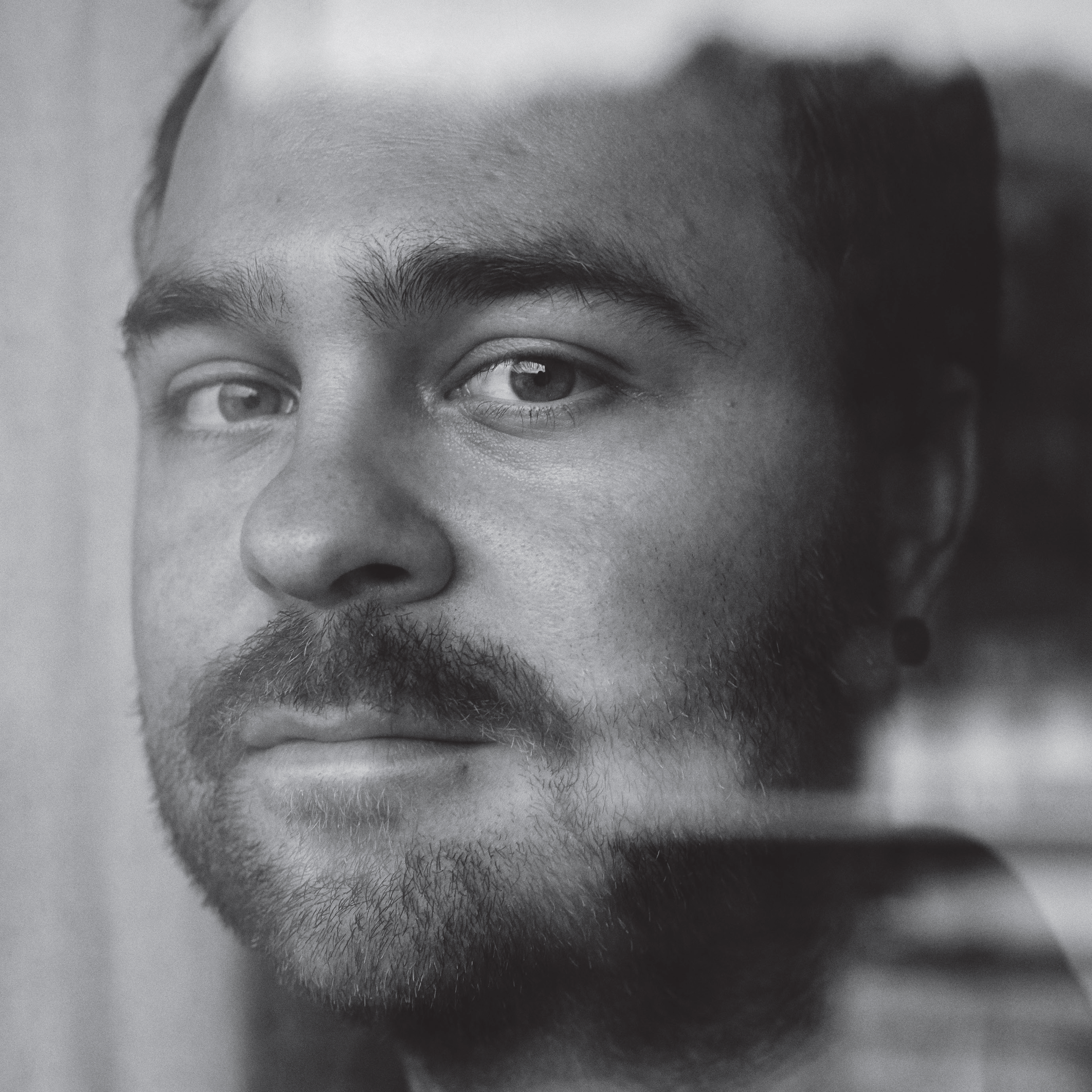 Luca Cavandoli
Recording Engineer, Mixing Engineer, Producer
Luca Cavandoli has been part of the Influx Studios Team since spring of 2019. He studied Audio Engineering at the Technische Berufsschule in Zürich, where he learned a lot about acoustics and recording techniques.
He is into Alternative Rock, Punk and anything that is guitar driven. Being a guitarist himself allows him to get the best tone and character straight from the performance to the recording. He also loves the sound of the 80s and any bands or styles that helped pave his way to becoming so passionate about the music industry.
As an assistant on some of Influx's biggest projects in his first two years, he knows the studio and the procedure of recording by heart. After some projects as a producer and engineer, he is excited to expand his portfolio and work on further projects with passionate musicians.

luca@influx-studios.com