About Our Team
Influx Studio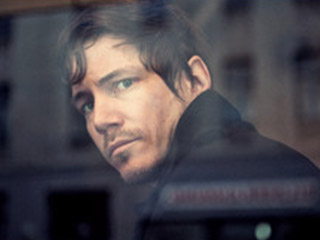 Luk Zimmerman
Studio Owner Recording, Mixing Engineer, Record Producer
Luk Zimmerman is Influx studio owner for both Bern and Berlin studios, a platinum and gold selling record producer, engineer and musician with nearly 25 years in the music business. Best known for his work with his band Lunik, he also has worked with many artists including Mich Gerber, Kutti MC, Maozinha, Gus MacGregor, Thomas Godoj, Anna Kaenzig, Merfen Orange, Tobias Carshey, The Souls, Siri Svegler, Pamela Mendez, Ella Ronen, Huck Finn, Strozzini, Linard Bardill, Laurence revey, and Bliss to name a few. He has also worked with many film and motion picture soundtracks including Die Herbstzeitlosen, Lücken im Gesetz, im Nordwind, Ibiza, the Fool and the Princess and was nominated for best music motion soundtrack for "Tausend Ozeane". Not only is he successful in nearly every area of the music industry as creative process, but also as the founder of Sophie Records, Switzerland.
luk@influx-studios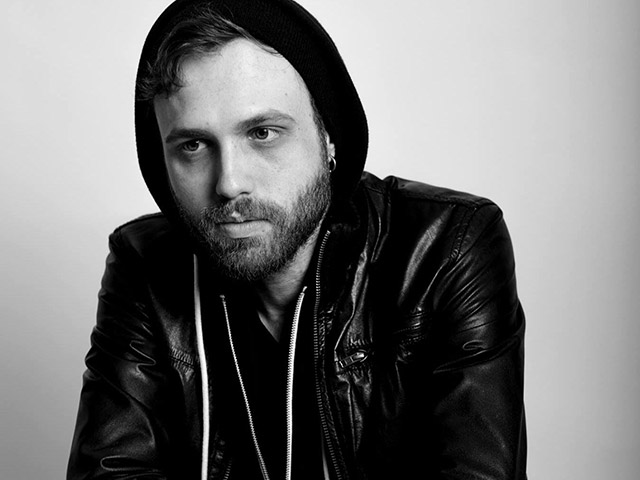 Slade Templeton
Mixing Engineer, Mastering Engineer, Record Producer
Slade Templeton is an American Record Producer/Engineer living in Switzerland after previously living in Seattle Washington and London UK. Slade is best known for his work as Record Producer and Engineer with Electronic music genres, Trip Hop and Alternative Rock. Slade has over 15 years of experience as an Audio Engineer, Producer, Touring musician and DJ. He performed in over 20 countries as the headline act with his electronic dance music duo "Defunct!" [2008-2016]. His current project "Crying Vessel" has become a highly sought after live act worldwide and landing him rave reviews of his last album "A Beautiful Curse", which was written, recorded, produced, mixed and mastered all by himself. Slade's music is consistently in the top 100 charts with various alias', but he has also engineered for many of rock and electronic musics globally recognized names, top tier record labels and popular releases. He has worked as Mixing Engineer, Mastering Engineer, and Producer for well over 1000 songs on all mediums (CD, Vinyl, Digital platforms). His music has also entered millions of ears through TV and movies. Being on both sides of the studio glass has its perks; Slade knows the studio process from the creation of the song right up until the final product is hitting the shelves. Slade is currently Mixing and Mastering Engineer and producer at Influx Studios, Bern Switzerland.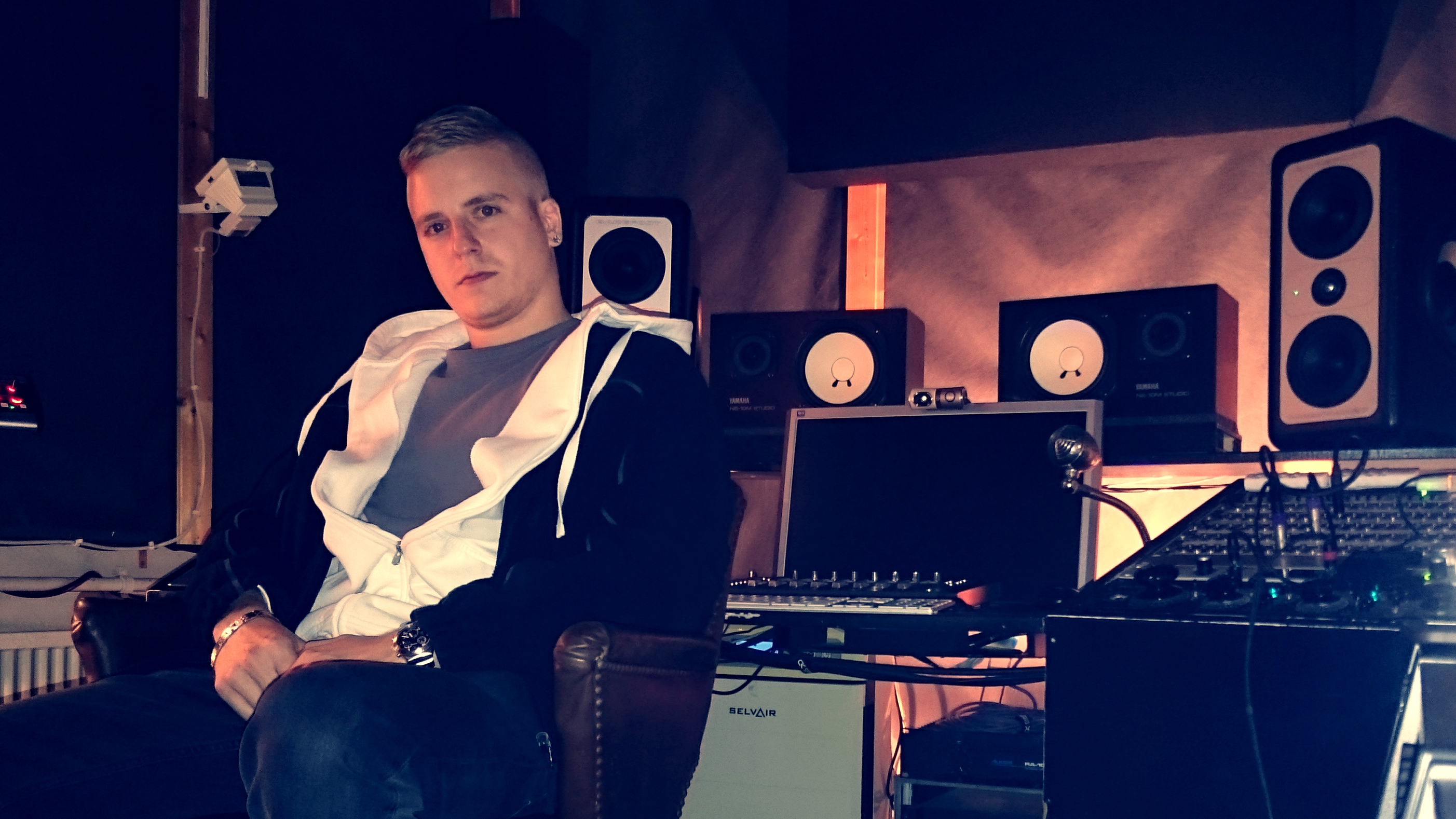 Chris Geissler (Smoofkin)
Chief-Assistant, Recording Engineer and Junior Producer
Chris' interests for music began at a young age. After 3 years of practicing and a Diploma playing trumpet, he decided to go a step further and started to produce his own music at age 16. His styles are Hip Hop, RnB and Pop. His interests grew into all parts of the music industry over the years. In the beginning of 2013 he started to play piano and guitar and went to school for DJing certificate. In February 2015 he started to take vocal lessons and learn to play drums, and continues to refine his skills further in all directions. In 2015 he started to work as an assistant and has since moved up to Junior Producer at the Influx Studios in Bern.
chris@influx-studios.com                           www.smoofkin.com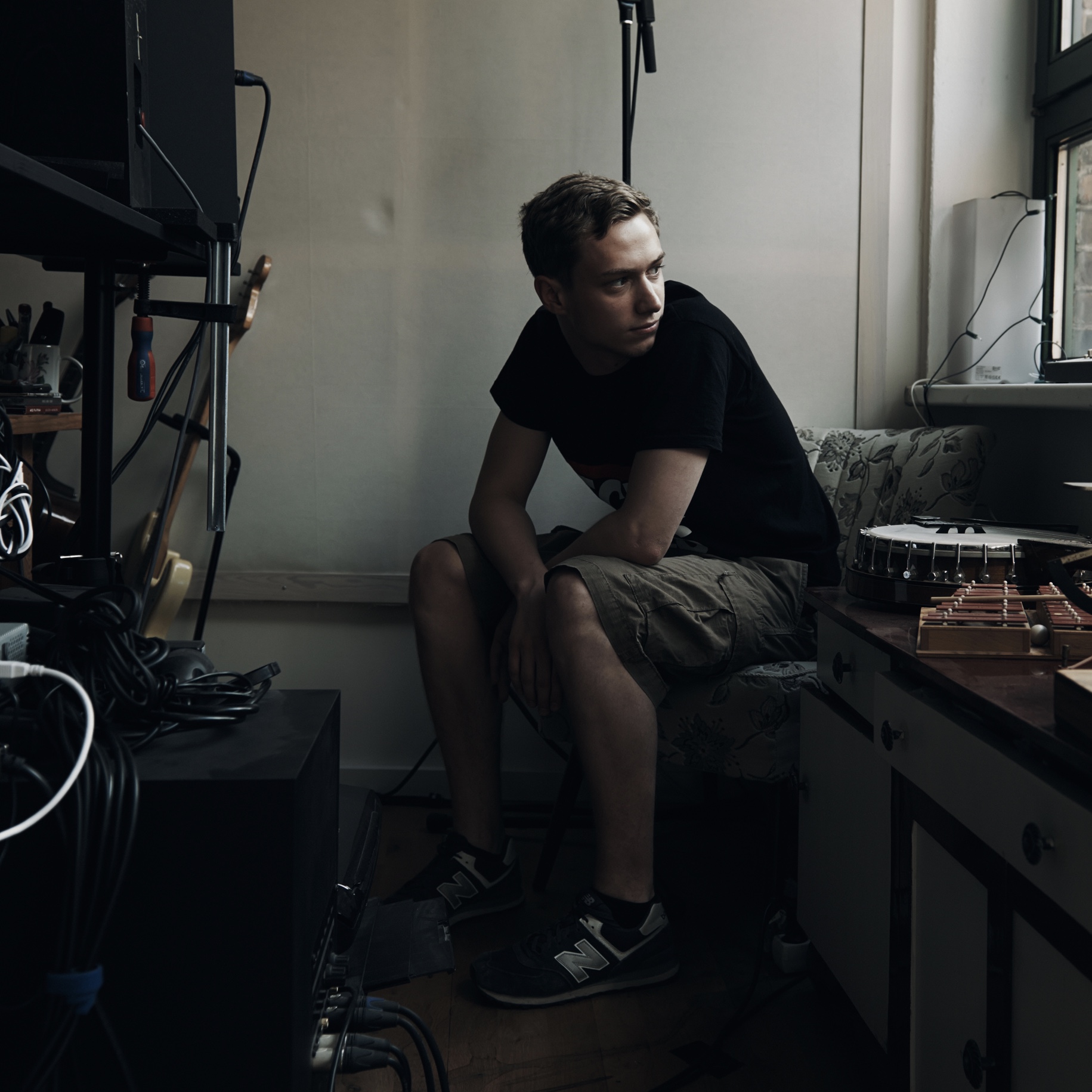 Max Nübling
Engineer and Producer
Max has always been interested in music. Growing up in the artistic surroundings of the theater, he had an early encounter with experimental music through the music of plays. He started playing the drums when he was eight years old, exchanging them for drum-machines at age fifteen when he subsequently started to produce instrumental Hip Hop music. He soon began to mix live concerts at the local youth center. He got introduced to studio work through various recording and mixing projects for local Punkrock-, Garage, Hip-Hop and Indie-artists, followed by an assisting gig at a studio in Basel and various internships at theaters in Switzerland, the Netherlands and Germany. In 2014 Max moved to Berlin, where he started working as an assistant at the Influx-Studios Berlin. As well as continuing to produce, record and mix music at the Influx-Studios Berlin; in 2017 he will be composing music for his first theatrical play.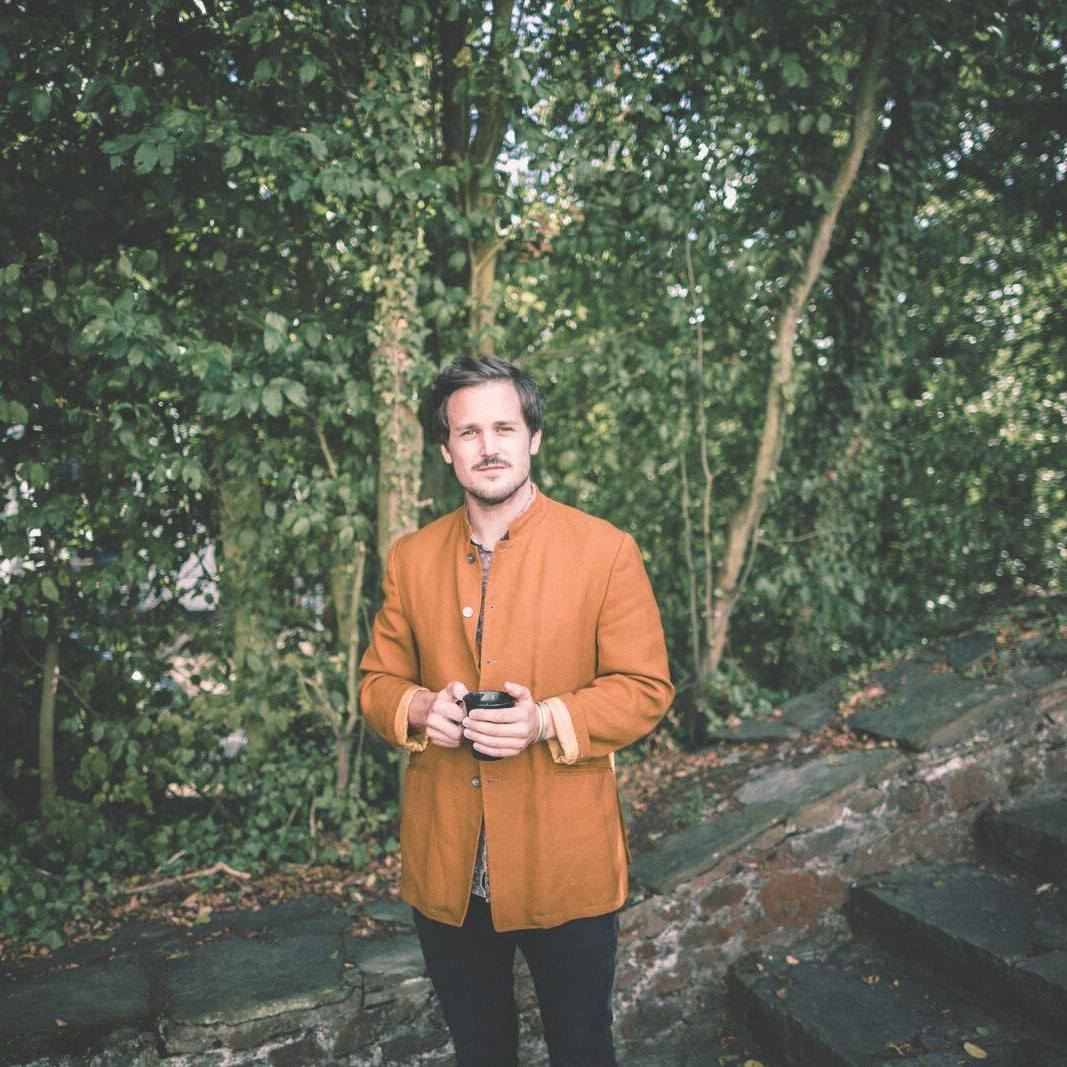 Luk Kipfer
Assistant Engineer and Producer
Luk Kipfer is an upcoming mixing engineer and producer from Switzerland.  He has had great success as guitarist for the band "The Souls".   Touring around and recording albums in various studios around the world in cities such as Stockholm, Zurich, London and Los Angeles has allowed Luk Kipfer. to get a feel for what the studio life is like and what it takes to get it from the stage to the recording.   Luk Kipfer started playing Guitar when he was 8 years old and also refined his skills with Bass Guitar and Drums at an early age.  Luk Kipfer plans to bring his experience and expressionistic taste to Influx projects, and put it into other bands and artists music.