Direct to Disc Recording
For many decades, gramophone records (the black vinyl discs in Grandma's attic) were made by cutting grooves directly into an acetate disc, then making a mold from that "master" and "pressing records." Nowadays, of course, we use digital recording software on our computers or even on our mobile phones.
We at Influx Studios have teamed up with the mastering suite right next door to us, CentralDubs Mastering, and now are one of the few studios in the world that offer a Direct-To-Vinyl option to record your band direct to a vinyl record. We work closely with Centraldubs Mastering and put the band set up for live performance (redline recording) in our recording rooms, which then is put through our Influx control room, and fed directly to the mastering suite next door in real time, cutting a vinyl. This is a very unique and dynamic, one off technique, that you can only find here at Influx in Switzerland.
Recording
Here at Influx we can get the best out of your music with our professional studio equipment and recording engineers. With a combined 30+ years in the business recording bands, we can see the concept from the tracking process that is needed to be the utmost quality, no matter the instrument or bands needs.
Rates
| | | |
| --- | --- | --- |
| Recording time | Availability | Rates (per day) |
| per day | weekdays | CHF 400 |
Mixing
Our mixing engineers which also play a huge role as producers will ensure that your songs that were recorded at Influx or any other studio is mixed down for the mastering process at the best possible quality. We will get the correct levels and vision that your songs need to be ready for the final mastering stage.
Our engineers are recording and mixing fanatics, that work tirelessly to provide the highest quality mixes around the clock!
Rates
| | | |
| --- | --- | --- |
| Mixing Rate | Availability | Rates |
| Per Track | 7 Days a Week | CHF/USD 500 |

Online Mixing
| | | |
| --- | --- | --- |
| Mixing Rate | Availability | Rates |
| Per song | 7 Days a Week | CHF/USD 500 |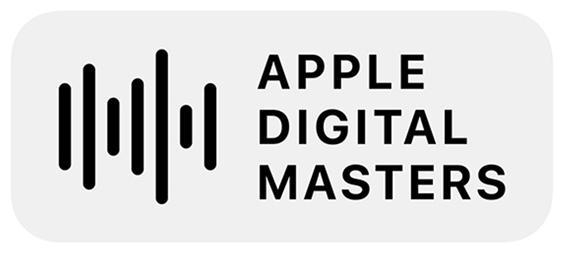 Mastering
We do in house mastering for our clients, online clients, and world renown record labels or the at home producers alike. We will get your mixdown premasters ready for CD, Vinyl, or Digital Online sale at a competitive quality that is industry standard. We can provide DDP/Redbook delivery for the chosen CD Manufacturer so you can rest easy knowing your final product is ready for release and in good hands.
| | | |
| --- | --- | --- |
| Type | Availability | Rates (per track) |
| Singles | 7 days a week | CHF 90 |
| EP (5-7 songs) | 7 days a week | CHF 85 |
| Album (7+ songs) | 7 days a week | CHF 80 |
| DDP/Redbook Standard | 7 days a week | CHF 30 |
| Mastered for iTunes (MFiT) | per song extra | 25 USD/CHF |
Online Mastering
| | | |
| --- | --- | --- |
| Type | Availability | Rates (per track) |
| Singles | 7 days a week | CHF/USD 90 |
| EP (5-7 songs) | 7 days a week | CHF/USD 85 |
| Album (7+ songs) | 7 days a week | CHF/USD 80 |
| DDP/Redbook Standard | 7 days a week | CHF/USD 30 |
| *Expidited Mastering Service | 24 hour turn around | CHF 25 (Additional) |